Understand your life energy
Leaders all have a certain level of energy, inspiration, motivation, and presence they exhibit.  The best leaders lead by creating, having a vision, looking for opportunity and caring about others.

Every leader has the potential to be come better, to utilize the gifts, talents, experience and training of those around them.  Leaders lead by developing the potential in others and by encouraging and motivating people to be their best.

Some leaders though find themselves blaming others, making excuses, and looking only to win and doing what it takes to win.  Some leaders have the "I win you lose" mindset.

Where do you fall?  At what level are you as a leader?

Find out how to increase your potential, your results and your leadership value.  Become a better leader today.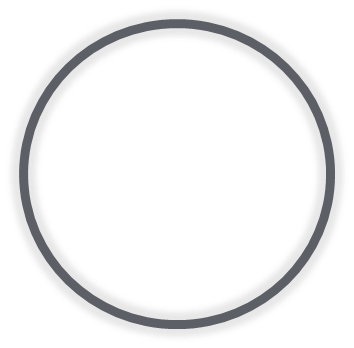 Level 7 - Creation
Point of view, winning and losing are illusions.  Unconditional love.  Leaders exhibit some amount of this state of being.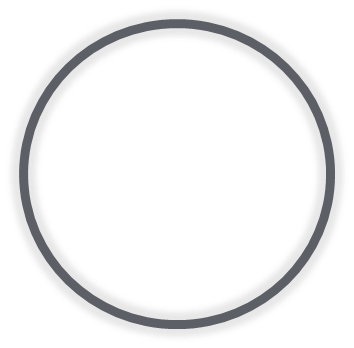 Level 6 - Vision
Point of view, everyone always wins.  Live is experience and seeking truth.   The leader recognizes and values the potential of everyone.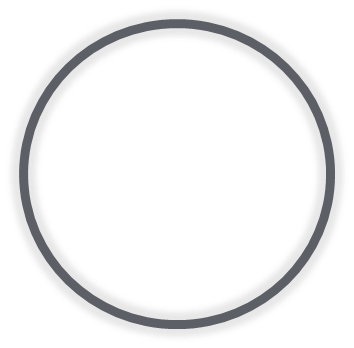 Level 5 - Opportunity
Point of view,we both win.  Life is an opportunity.  Leaders develop greatness in others.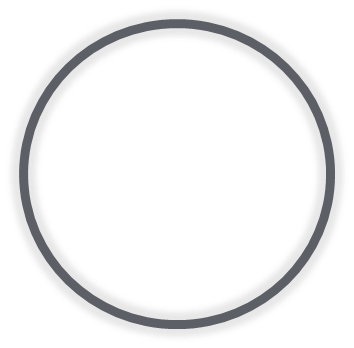 Level 4 -  Caring
Point of view, you win.  Service to others, developing a better world, caring about and for others.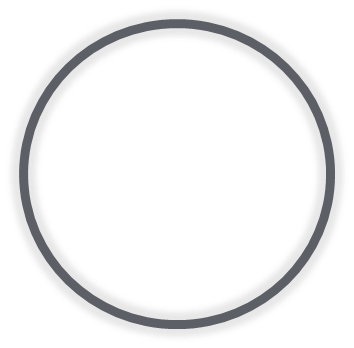 Level 3 -  Rationalization
Point of view, I win.  Willing to forgive.  Life is what you make it.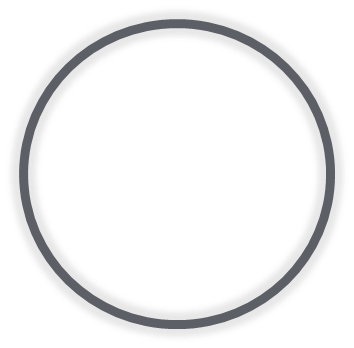 Level 2 -  Anger
Point of view, I win, you lose.  Judgmental, life is hard, I must be in control, I'll forgive you if you earn it.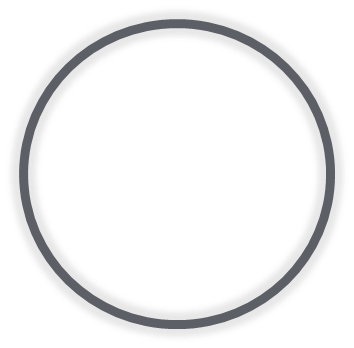 Level 1 -  Victim
Point of view, I lose.  Life has no meaning.  I hate myself.  I am powerless. There is no hope.