Coaching that makes a difference
what would help you?
ADHD Coaching
ADHD management is about creating new habits so that you can manage time better, get rid of procrastination, improve motivation, stay focused, get more organized and add have some structure in your life.
ADHD coaching helps you develop confidence, and your self-esteem.
More about ADHD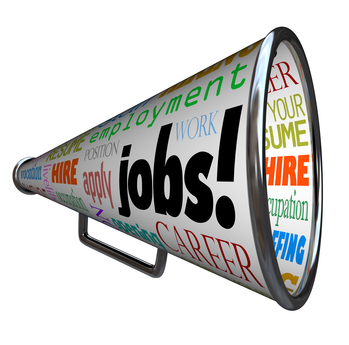 Career Transition
Coaching
The process of finding a new job or career has changed.  Learn how to build a brand, increase your network, find the hidden job markets, craft a winning resume', build a strategic job search plan and find out what you really want to do.  
More about Career Transition
Performance Coaching
Take your leadership to new levels, communicate with greater effectiveness, develop listening skills, navigate conflict with ease, help others grow, and find out what may be holding you back from achieving the results you want.
More about Performance Coaching